Enjoy life at each step and every moment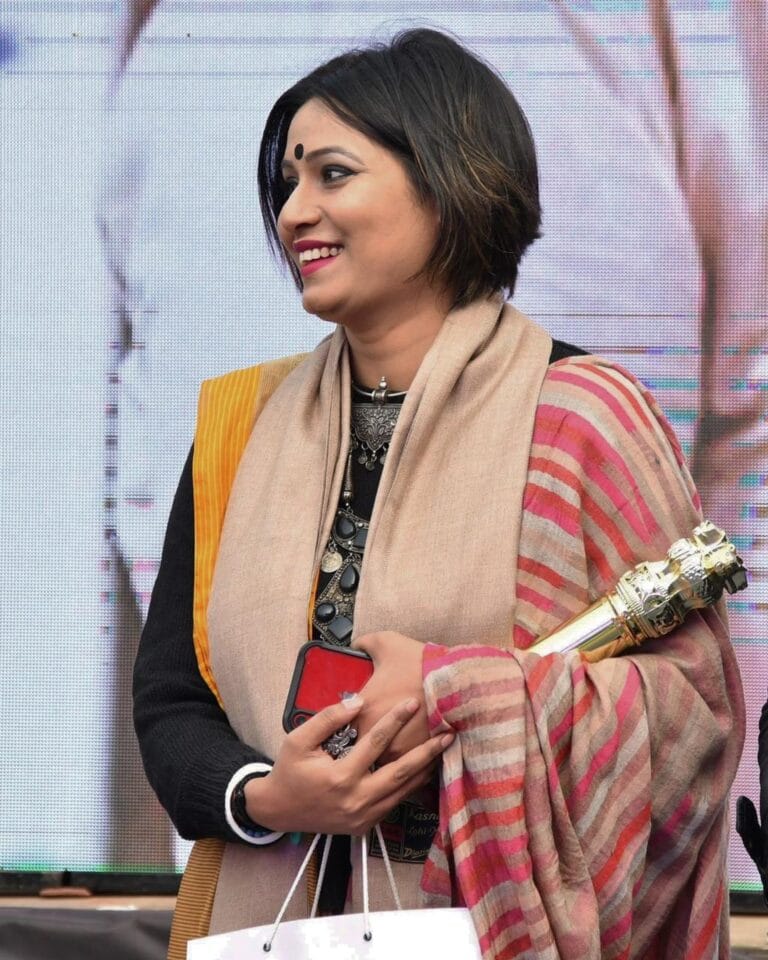 Prity Banerjee (born 1987) is an Indian social worker and social entrepreneur and founder of Little Umbrella Foundation, a very well known Nonprofit organization (NPO) headquartered in Delhi, India. Prity Banerjee is known for her active participation in social causes, especially in child welfare and education.
My activities and motives are directed towards bringing change in the society through education and making the change that is necessary for empowering woman and youth in todays world. 

Social Awareness
Running social campaigns creating awareness in the society towards importance of education.

Life Coach
Helping you through 'Thick and Thin's' of life with proper guidance and motivation for goal achievement.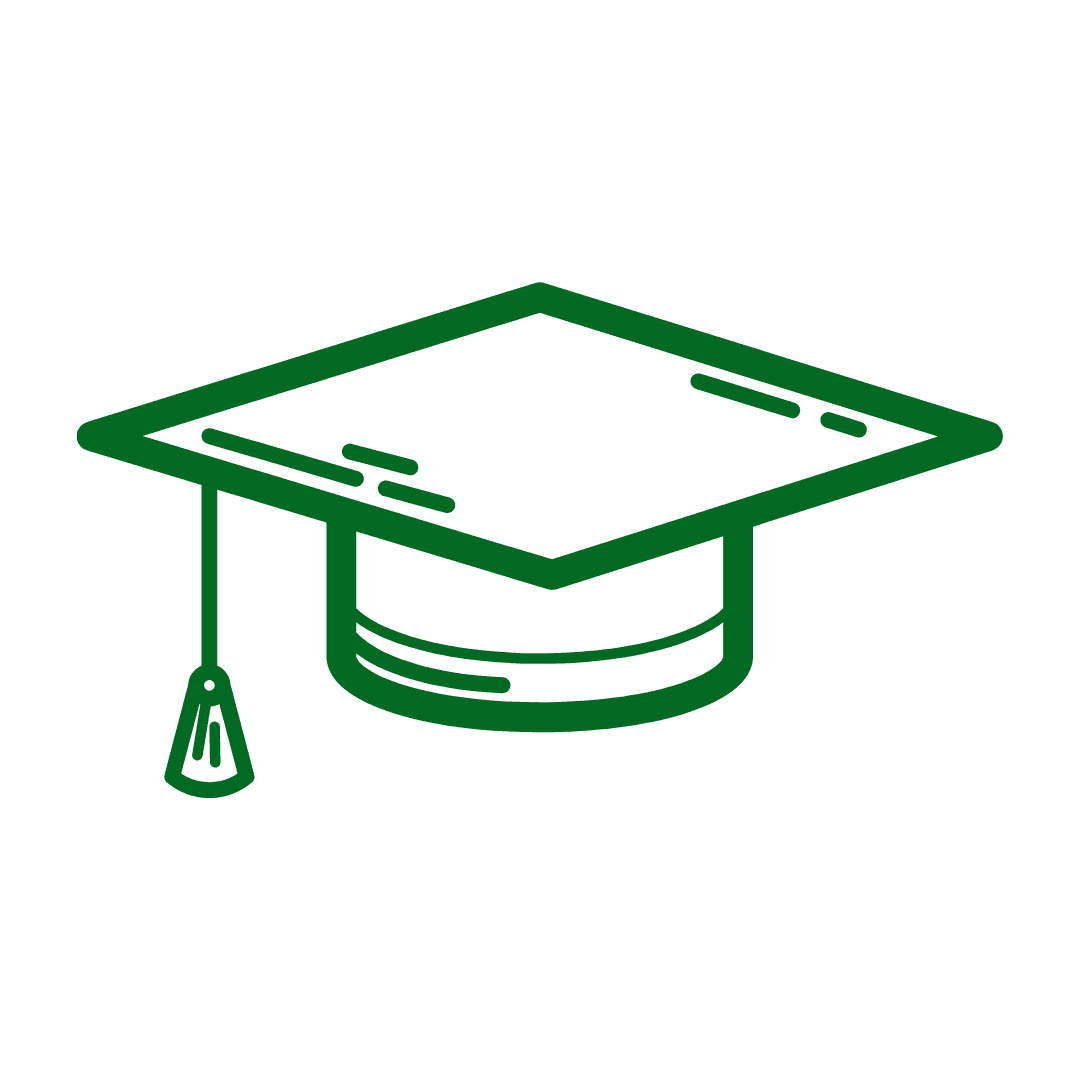 Carrier Counseling
Path directed guidance with focus on amplitude of interest and activity based outcomes.
Little Umbrella Foundation
An NGO working  towards children's education and health in New Delhi from 2014. It is providing free education to children and also working towards Child abuse.